Skip to Content
COMMERCIAL DOOR CLOSERS SPECIALISTS
Our business began in 1975 specializing in sales and service of hydraulic door closers and pneumatic operators.
While still maintaining our original purpose, we have grown into a complete commercial door business. Due to our company founder's longstanding relationships with manufacturers, we are able to offer nationwide competitive pricing on the most popular door closers on the market.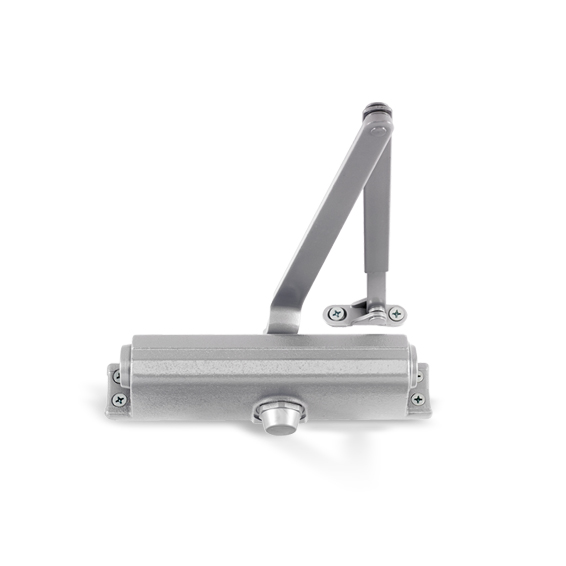 EASY ACCESS
Door closers ensure that your guests and employees can move freely in and out of your commercial space. It's particularly important for those with disabilities and an important part of fire code compliance in certain circumstances.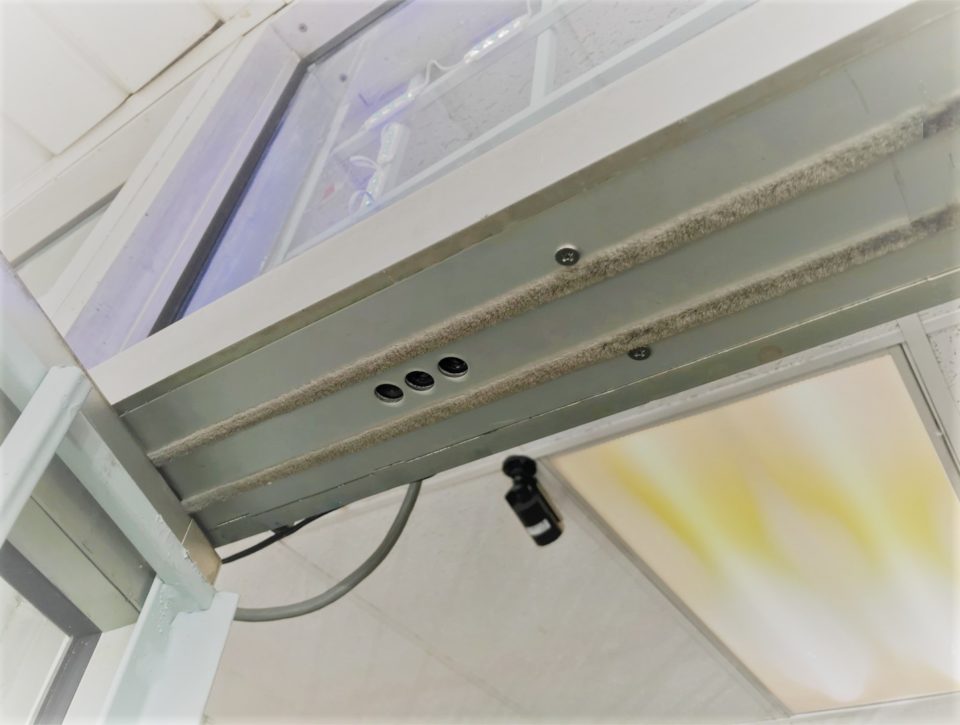 IMPROVE YOUR SPACE
Ask one of our certified specialists about a cost-effective door closer today.
Surface Mounted
Concealed in Frame, Floor, or Door
Maintain Room Temperatures
Manual or Automatic
Metal or Wooden Doors
Meet National Standards
NO JOB IS TOO BIG OR TOO SMALL FOR US!