Skip to Content
COMMERCIAL HOLLOW METAL DOORS SPECIALISTS
Fire rated, bullet resistant, sound proof, or just a basic hollow metal door and frame – we have them all! Contact our trained door technicians and salesmen to help you choose and install the perfect fire-rated hollow metal door for your commercial space.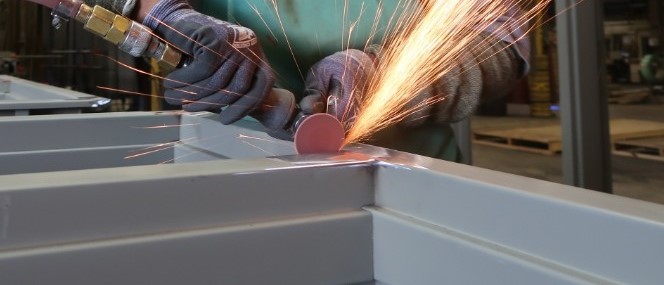 EXPERT CRAFTSMANSHIP
Built with American craftsmanship, our fire-rated steel doors and frames use performance grade steel alloys to make sure your door provides you with the best possible protection. We sell and service locally all types of commercial doors and frames.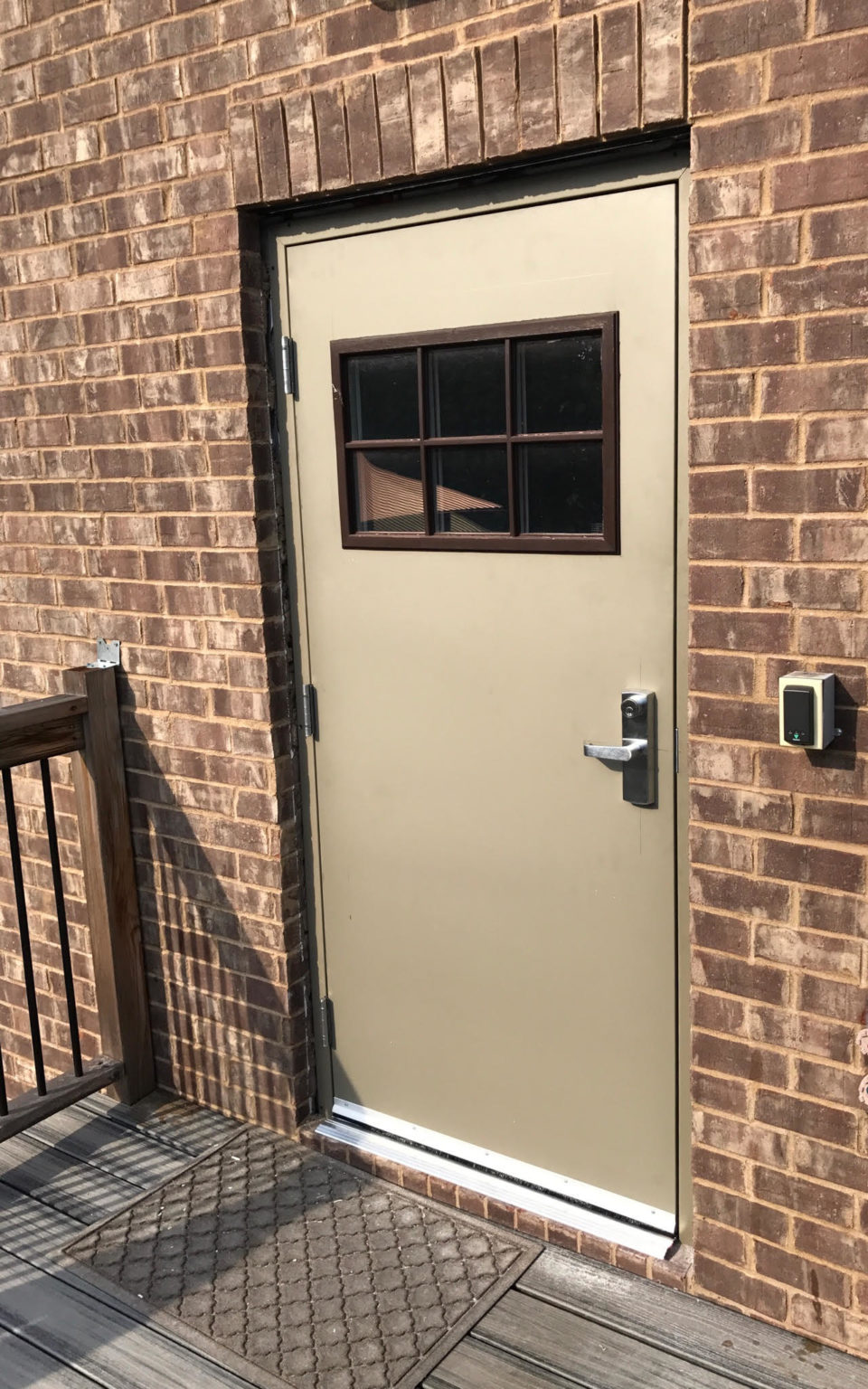 STRENGTHENED SECURITY
Increase the security of your commercial space with a durable hollow metal door and protect against
Environmental corrosion
Sound
Vandalism
Bullet Resistant
Fire
NO JOB IS TOO BIG OR TOO SMALL FOR US!