Skip to Content
YOUR COMMERCIAL DOOR & HARDWARE SPECIALISTS IN NASHVILLE, TN
With over 40 years of experience, we provide sales and services of commercial doors and architectural hardware. Our certified specialists will provide you with the best industry leading service, whether you need commercial doors, glass replacement, or locks and panic hardware. We have estimators and consultants just a phone call away.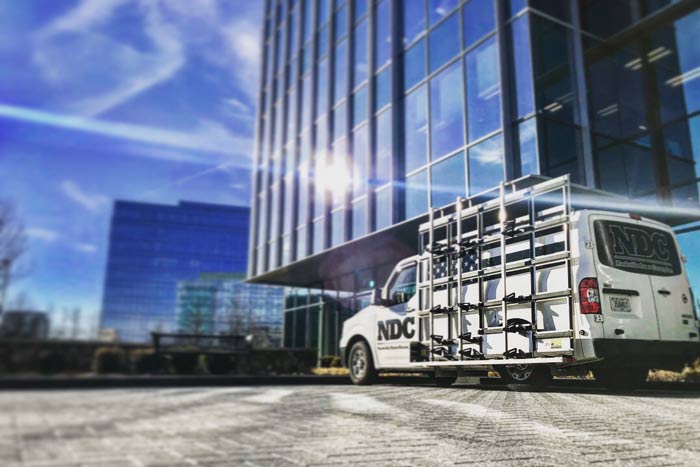 LOCALLY
Nashville Door Closer is known for its fast, affordable, and quality commercial door service. We also support our local universities, schools, government agencies, maintenance groups, and businesses with doors and hardware of all types.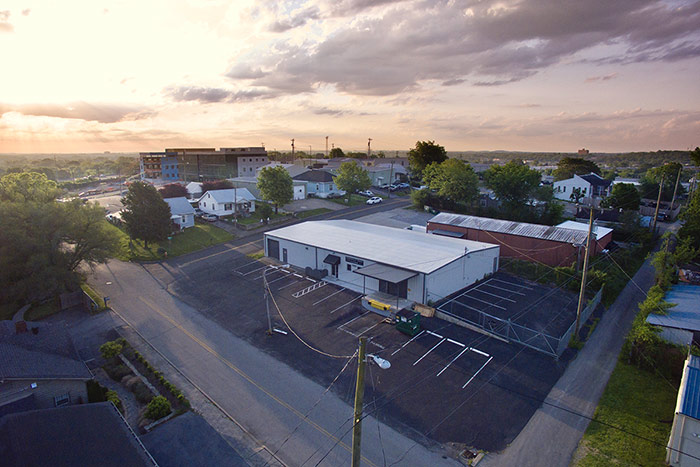 NATIONALLY
Nashville Door Closer sells products for storefront, hollow metal, fire rated, herculite, fiberglass, and wood commercial doors. Our sales department provides businesses all over the country with fast shipments of quality commercial door controls and hardware at competitive prices.
A CLICK OR CALL AWAY
Whether you live locally or nationally, we have estimators and consultants ready to help you. We're just a phone call away.
NO JOB IS TOO BIG OR TOO SMALL FOR US!