Skip to Content
Exit Devices & Locking Hardware
COMMERCIAL EXIT DEVICES SPECIALISTS
Helping you get out fast with our exit devices. Our exit devices offer simple operation for children and physically impaired adults. Our experts can help you select the right exit device to fit your unique needs, whether you need a door that can withstand heavy usage or one that can offer a smooth and easy operation.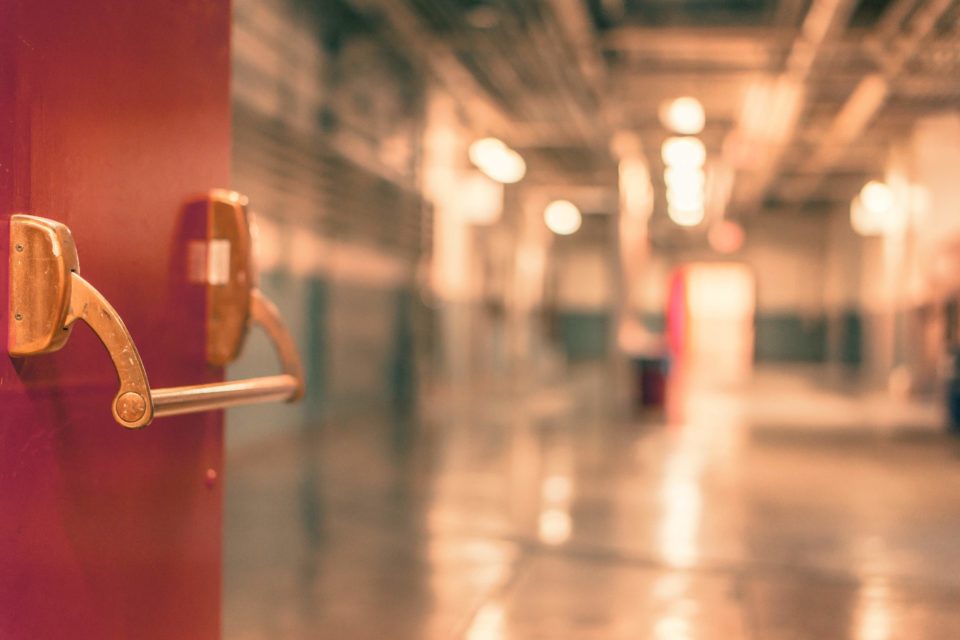 SAFETY STANDARDS
You'll find panic hardware that meets the highest safety standards
Meets demanding architectural requirements
Withstand heavy usage
Suitable for wood, metal, and aluminum doors
Smooth and easy operation
Emergency egress compliance
WE'RE HERE FOR YOU
Never panic in an emergency. Some regulations require panic bars or crash bars in case of an emergency, and we've got you covered. Our exit devices allow easy access so your customers and employees can get out safely in the event of an emergency.
NO JOB IS TOO BIG OR TOO SMALL FOR US!