Skip to Content
COMMERCIAL DOOR SALES SPECIALISTS
We provide commercial door hardware nationwide at great rates. We strive to offer you prices that rival the biggest hardware companies. Whether you are a business owner or general contractor outside of the Nashville area, whether you need to purchase one door closer or 100, we'll ship it to you at cost with no handling charge. We ship most orders the day after we receive it.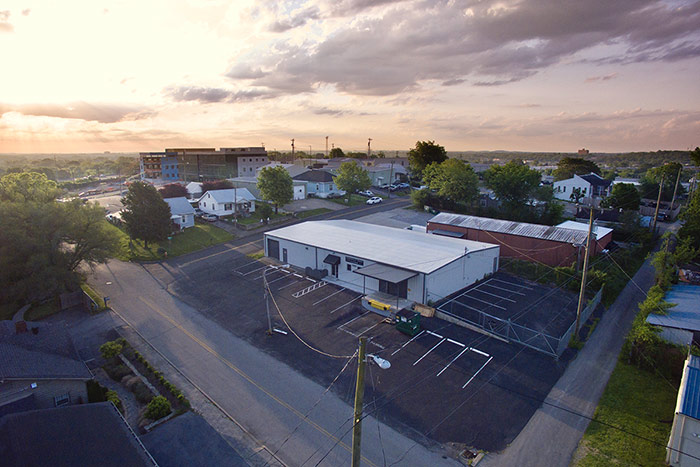 WE CATER TO YOU
Call us if…
You want to keep the old door closer on your door, but simply need a new arm or part
You are a set designer shooting a movie or video and need an antique door closer or hardware
You want to replace your existing door hardware with all new hardware
OUT OF PRODUCTION PARTS
If you need a part that's no longer in production, we'll take care of that too! You'll find an outstanding selection of no longer manufactured parts in our shop. Thanks to the wisdom and frugality of founder L.W. Loyd, many obsolete hardware parts that may have been thrown away by others have been kept and refurbished by us.
NO JOB IS TOO BIG OR TOO SMALL FOR US!